COVID-19 webinar: U.S. M&A Outlook - Implications for Israeli Businesses
14 May 2020
BCLP's Israel Practice presented a webinar addressing the outlook for U.S. M&A in light of COVID-19, with particular consideration of the implications and opportunities for Israeli businesses.
The featured panellists were BCLP Corporate Partner Ken Henderson alongside investment deal advisors Yoav Rekem, Managing Director of Oberon Securities and Richard De Rose, Managing Director of Houlihan Lokey.
The discussion covered a survey of how COVID-19 has impacted dealmaking this quarter, and a forecast of M&A trends to watch in the coming months, including an increased scope of diligence, representations and warranties provisions and discussion of sectors poised for growth as well as those offering attractive targets for opportunistic buyers.
View a recording of the webinar below: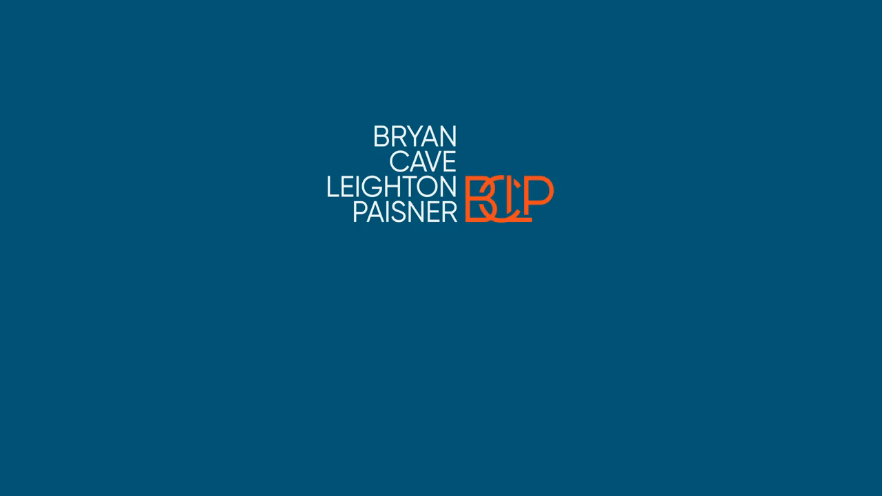 This document provides a general summary and is for information/educational purposes only. It is not intended to be comprehensive, nor does it constitute legal advice. Specific legal advice should always be sought before taking or refraining from taking any action.