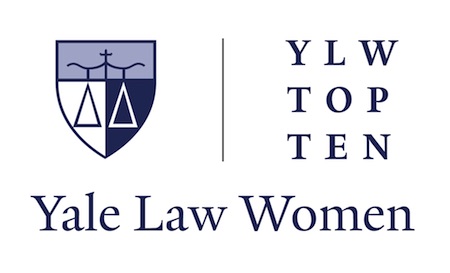 Bryan Cave Leighton Paisner has been named to the Yale Law Women's 2019 Top Ten Firms for Gender Equity. This distinction was determined by assessing three categories of polices: (1) representation of women among the firm structure, (2) the representation of women in a firm's leadership and promotions, and (3) the extent to which a firm is committed to equitable training and mentorship as it looks to the future.
"BCLP's recognition in this annual survey is indicative of our commitment to gender equity," said Chief Diversity Officer Lisa Martin. "We are proud that our policies and practices make us a leader among law firms and we are honored by this recognition."
Now in its 14th year, the Yale Law Women's Top Ten Firms for Gender Equity and Family Friendliness Report is an annual benchmark of trends among law firms ranked in the Vault 100. It aims to raise awareness of gender disparities within the legal profession, highlight progress being made in the industry, and identify areas for improvement. This year, the report introduced an intersectional approach by incorporating NALP data to recognize attorneys who identify as women of color or LGBTQ+.
Yale Law Women (YLW) is a non-partisan organization committed to building a supportive community of women at Yale Law School and beyond. Click here to view the 2019 Top Ten List and category honors and to learn more about the methodology used.